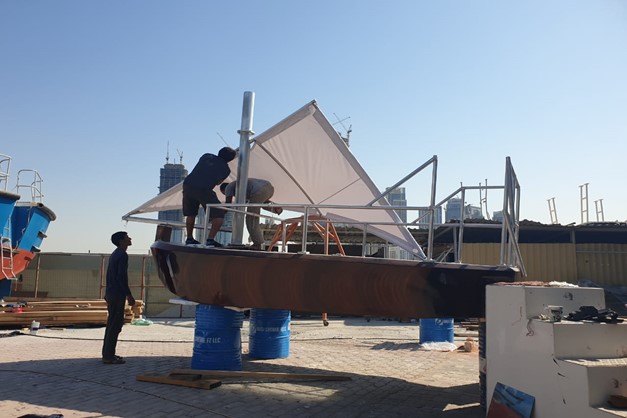 Boat for the National Aquarium Visitors
BOAT FOR THE NATIONAL AQUARIUM VISITORS!
Lootah Lemmens accomplish another millstone. Design and supply of 3 nos. customized Visitor boats with glass flooring fully PLC controlled for a region biggest aquarium in Abu Dhabi (The National Aquarium), Lootah Lemmens team once again proved to be an innovative & professional team, keeping promises with a long list happy customer.